Your fire & emergency training specialists.
Helping you reach your safety and compliance goals through high quality training. Our interactive and immersive content involves you in the learning, enabling a better learning experience.

We are fire and emergency management specialists. 
At Statcom we are an experienced and dedicated team of fire and safety specialists. We provide leading compliance systems and services to building owners and managers throughout Australia. Founded in 1998, Statcom has been leading the way in compliance and fire safety training, helping building owners and managers to meet their mandatory essential safety measures compliance obligations. More recently, we have expanded our services to cover emergency management planning and response readiness for clients. 
Over 25,000 buildings use our systems and services. We are passionate about helping to get your organisation safe and compliant.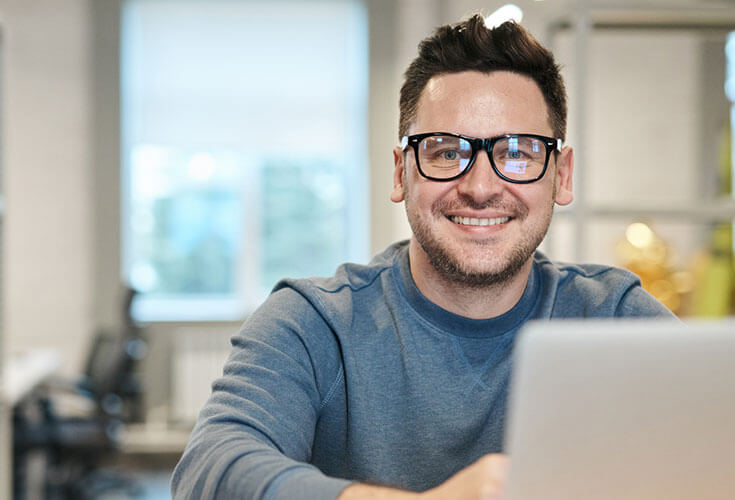 Tell me and I forget, teach me and I may remember, involve me and I learn."
- Ben Franklin
We believe that we should always be learning. Learning helps us to remain relevant, prepare for the unexpected, and to spark new ideas. Learning in an interesting and memorable way helps us to retain the information and to truely learn what we need. 
This is even more important when training to know what to do in the event of an emergency.
At Statcom Training, we believe in training that gives you the confidence to make the right decisions during an emergency. We believe in making it easy to make sure you are compliant in your training and in simple tracking of your teams progress in their training.